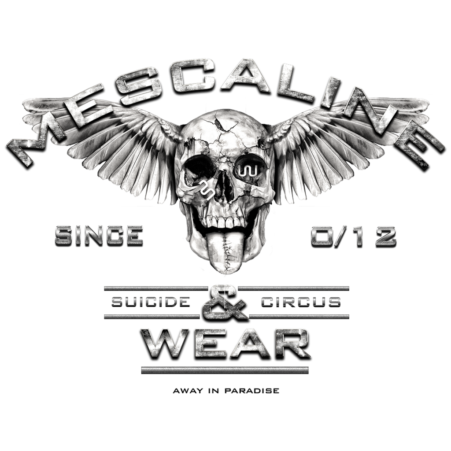 Free shipping
Quality production
Unique design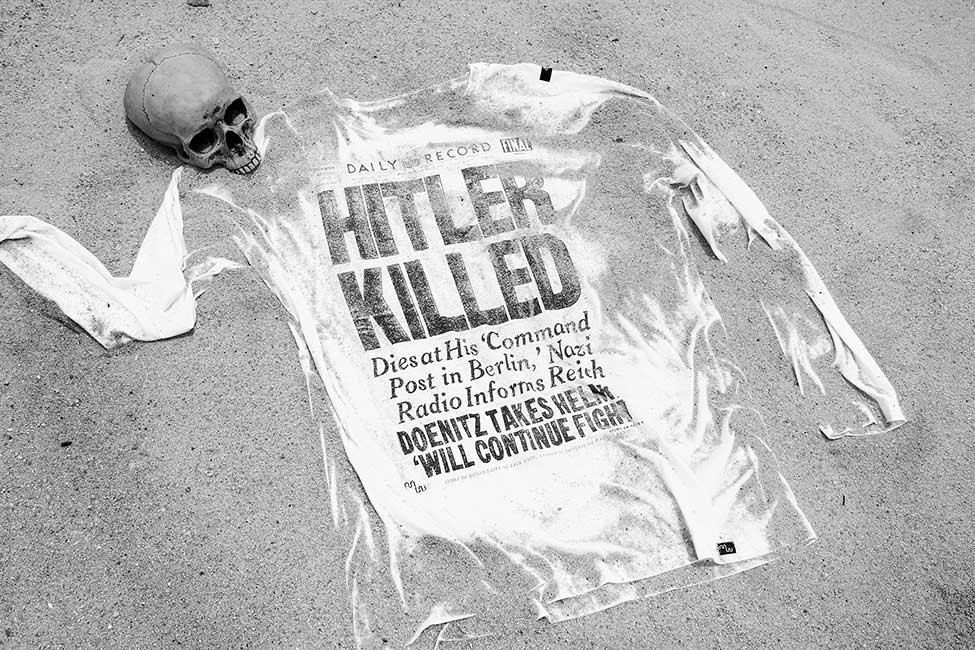 Children friendly non-toxic inks from Epson
Highest grade material –
100% Cotton
the quality
By using the highest grade fabrics, (100% Cotton) and environmentally friendly non-toxic inks (from Epson) MescalineWear can guarantee a positive, fun, and safe to wear garment for you. The inks used printing this garment are free from any harmful chemicals or heavy metals.

look book
Our design philosophy is to push boundaries with graphics and techniques,(against-fashion) street-wear which as a form of wearable art, and to form personal identity while pushing boundaries. And to use a wide range of designs and graphic techniques on fabric and as well as using materials in garment designs which may be different from their intended use.
new feature! make your own design!